Here at Bannatyne we focus on having the right people in the right place able to do the right thing.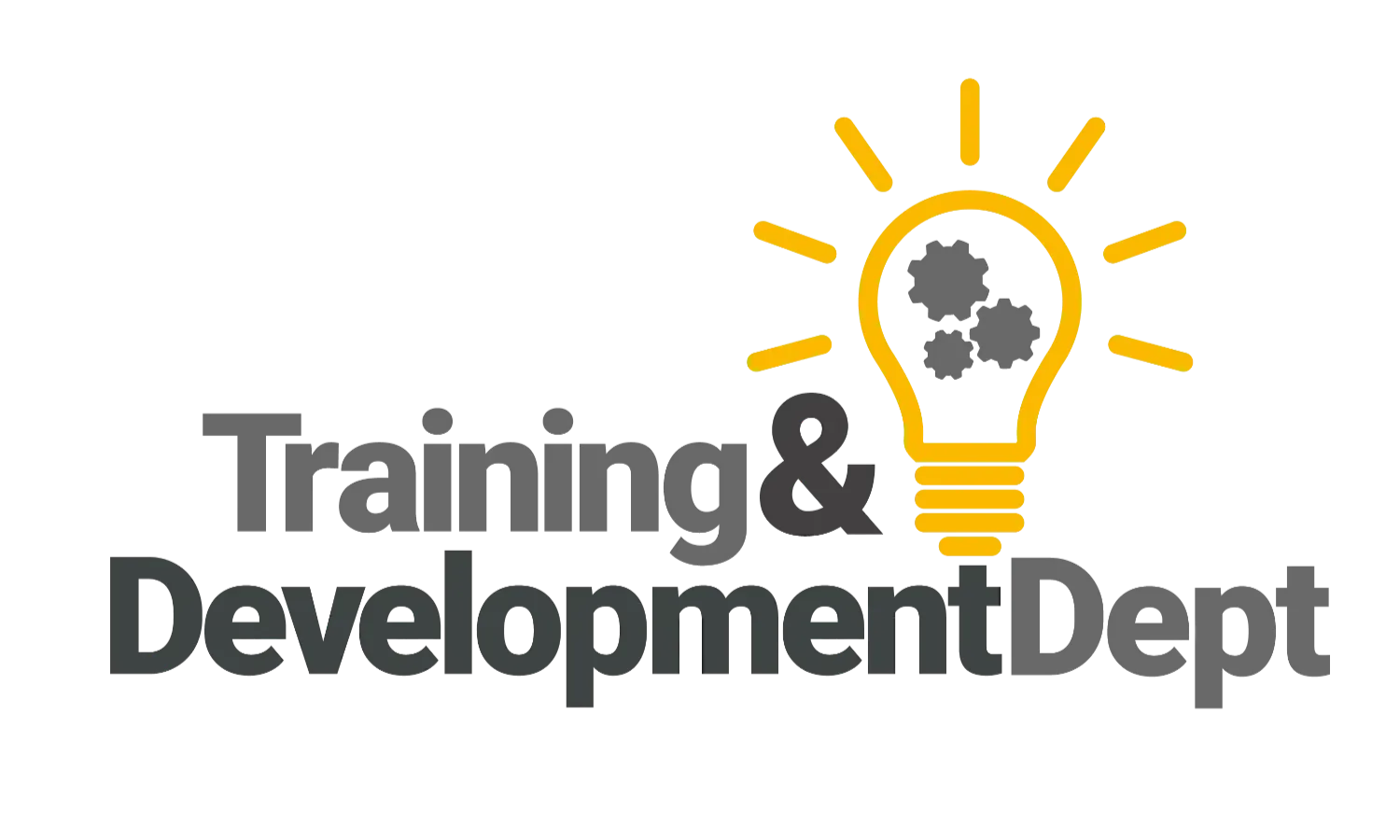 Who we are
We focus on ensuring everyone gets the best experience, every time, by ensuring our staff are supported and developed to achieve all they can be. We are focused on how we develop programmes for people at all levels, which gives opportunities for progression and creates an atmosphere where everyone feels part of the journey ahead. We ask all of our staff to "AIM HIGHER", this is not a throw away statement, it is actually our values, "Approachable" "Innovative" "Motivational" "Honest" "Inspirational" "Genuine" "Happy to Help" " Engaging" "Reliable".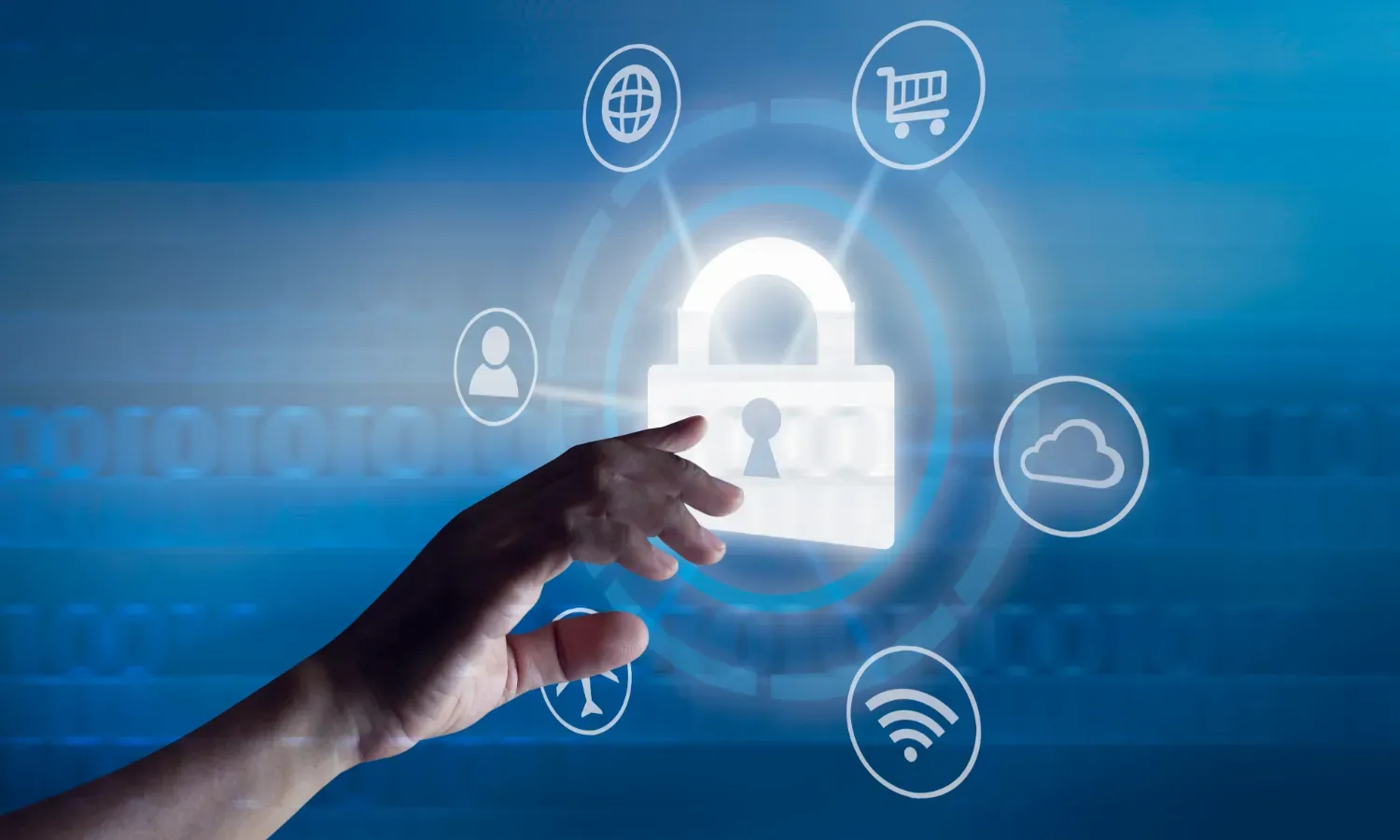 Why would you work for us?
​Whether you are a school leaver looking for your first job or currently in employment and wanting a change of direction, you may even be thinking of progressing in your chosen career or looking for part time work, irrespective of age, we will have an opportunity for you.
We are recognised for promoting from within and can offer you a career path through our 'professional body accredited' succession planning programme, which is formally recognised by IIP (Investors in People). We have current employees who joined the team at entry level roles now sitting in senior management positions. Could this be you?
​

As a multi-skilled organisation we support our staff with skills training and opportunities to achieve external recognition for their abilities
via Adult Diplomas and CPD (Continuous Professional Development).
Apprenticeships
Our aim is to expand our apprenticeship team as we see these as our next generation of leaders.
We aspire to become the employer of choice for apprenticeships within the industry. Could you help us bring this to fruition?
​
​